Customer Service before all else
Denali Security Systems is a local company owned and operated by long time Eagle River resident Justin Saucier. We specialize in the design, installation and maintenance of security systems and cameras for residential, commercial and financial properties.
With over 20 years experience, Justin knows the ins and outs of the security business. He has worked with several well known companies in the past and numerous different brands of equipment. However, he decided to establish his own company where his belief is "Customer Satisfaction Before All Else."
Denali Security Systems provides access control, cameras, pre-wiring, data drops, audio systems, smart home automation, and security systems using top of the line equipment from companies such as Samsung, Honeywell, Galaxy, Bosch, Salto, and Millennium.
We also provide month- to- month alarm monitoring through All American Monitoring, at a reasonable price. We have recently expanded our services to be able to provide some assistance with vehicle lock out issues. Due to an increase for demand, we are also now able to provide assistance for bug scans/sweeps in residential and commercial settings.
Our company is fully licensed, bonded and insured. We will be happy to help you with your security needs. Please contact us if you have any questions. We look forward to hearing from you!
Having been in the security installation business for as long as I have been, I've had the opportunity to work with many different brands and companies of security products. Due to the fact that the price and quality between products is so widespread, it can be overwhelming. I do my research on current and upcoming security products and brands. This is paramount in an industry that is always evolving and improving and requires constant attention, analysis and appropriate response due to it's nature.
While I am able to install a wide range of different brands and products, there are a few companies that I use and recommend most. I recommend these products because they are top of the line equipment. I say this based on the security standards they meet, their performance rate and their longevity.
I also choose products that I know will withstand the harsher climate that is within Alaska. Many of the products I use have a warranty which is something I take into account as well. I want to make sure my customers get the best quality system they can. This means not offering cheap equipment that lacks quality and in some cases integrity, nor offering unnecessarily overpriced products.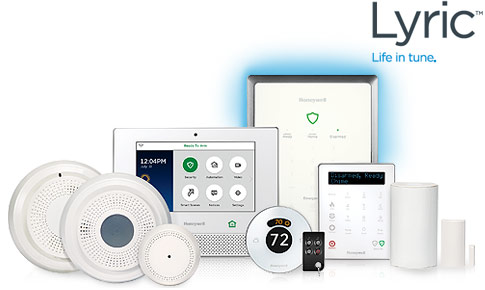 Commercial, Residential Alarm Systems
Let us help you build and install an alarm system specifically for your needs. We can also help install DIY systems if you need assistance.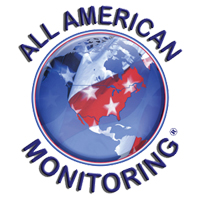 Alarm Monitoring
We offer alarm monitoring for our systems through All American Monitoring. A very well known, UL certified, dependable monitoring service.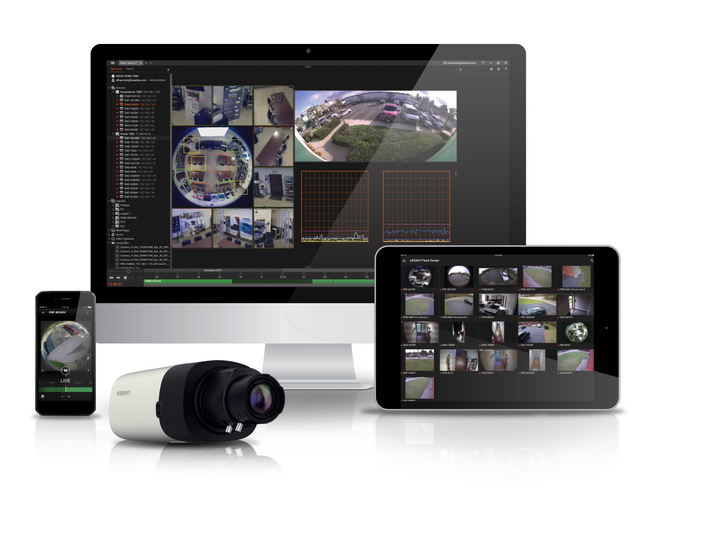 Ip Security Camera Systems
We have a wide range of NDAA compliant IP security cameras to choose from. They are easy to use, highly secure, built to last and are backed with a warranty.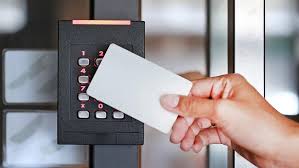 Access Control Systems
Our company provides a wide range of access control systems for your personal or business needs. We also provide direct replacement on legacy systems.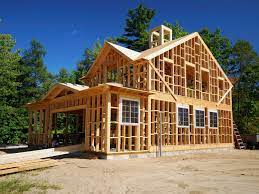 New Construction Pre-Wire
We can do pre-wiring for new construction projects. Alarm system, camera and data wiring can be easier and cheaper if done before construction is complete.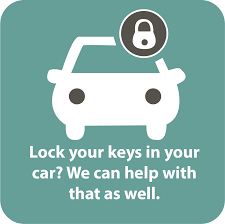 Vehicle Lock Out
Accidentally locked your keys in the car? Don't worry, we can offer local assistance if this event happens to you.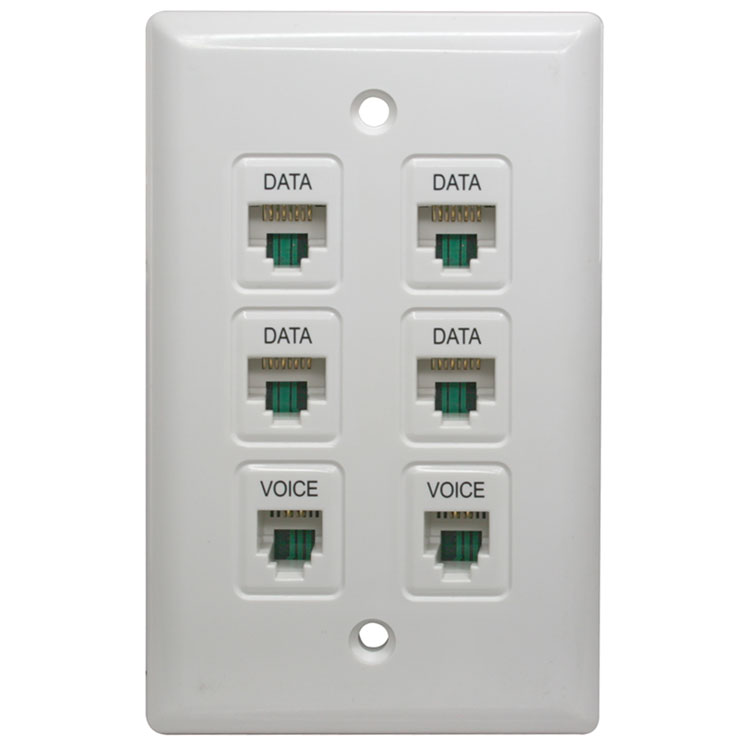 Commercial Data Installations
We can fully build, rebuild or add data drops or access point (wi-fi) drops and other data installations in commercial environments.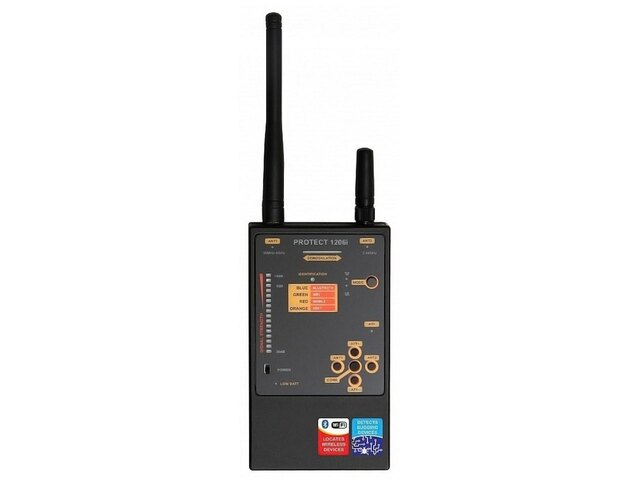 Hidden Devices/ Bug Sweeps
This is a new service that we now offer due to high requests. We can sweep for hidden devices in homes, offices, vehicles and other locations for residential and commercial needs.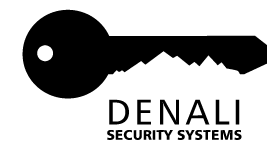 Denali security gave us a top notch security system customized for our home. Very impressed by the quality of equipment but even more so by the quality people running the company
Justin is a professional, easy to work with, and provides quality equipment and installation services. We are very happy with our new security system!!
so many years of experience & knowledge!! during these precarious time of little law & order we need to find ways to protect OURSELVES! THANK YOU JUSTIN!
The customer service was great. Fast and reliable. I recommended them to everyone. If you want fast, affordable service, Give them a call.
Denali is simply amazing. Prompt response times, highly intelligent, unfailingly pleasant, communicative and just an absolute pleasure to deal with. Been with him for about two years now and have yet to have a single negative thing to report.
Timely response and good work ethic
WOW! We decided we needed a new home security system and wanted a local company. From the first contact Justin was accommodating, knowledgeable and worked with us to make the entire process easy. He ALWAYS showed up as promised, quickly responded to emails and text messages and followed through as promised each and every time. Bonus, no calling 1-800 numbers to get questions answered. Justin answers all texts, emails, calls himself and is willing to go above and beyond to serve his customers. We are now getting an estimate for our business. Highly recommend!!